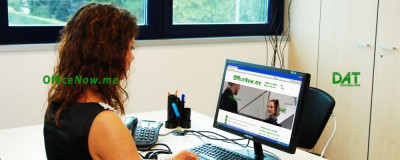 Contact us, without any obligation, to get further information on MeetingNow, meeting room in Malpensa area. Visit your new meeting room and your new office and discover the best solution for your needs at a very competitive price. For further information, write us an e-mail (info@meetingnow.me) or phone us (+39/02/86882188).
Booking form:
Book immediately your meeting room with 12 seats in MeetingNow in Cairate (VA), close to Malpensa airport and enjoy online booking discounts.
Fill in the following form. You will receive an email, within one working day, with our confirmation, our contract and payment details. Your booking is binding only if our contract is signed and filled in and returned together with a copy of your payment within 2 working days from online booking.
MeetingNow: meeting room in Malpensa area – Italy, Cairate (VA).
Ideal for your business meetings.
Share this with your friends: